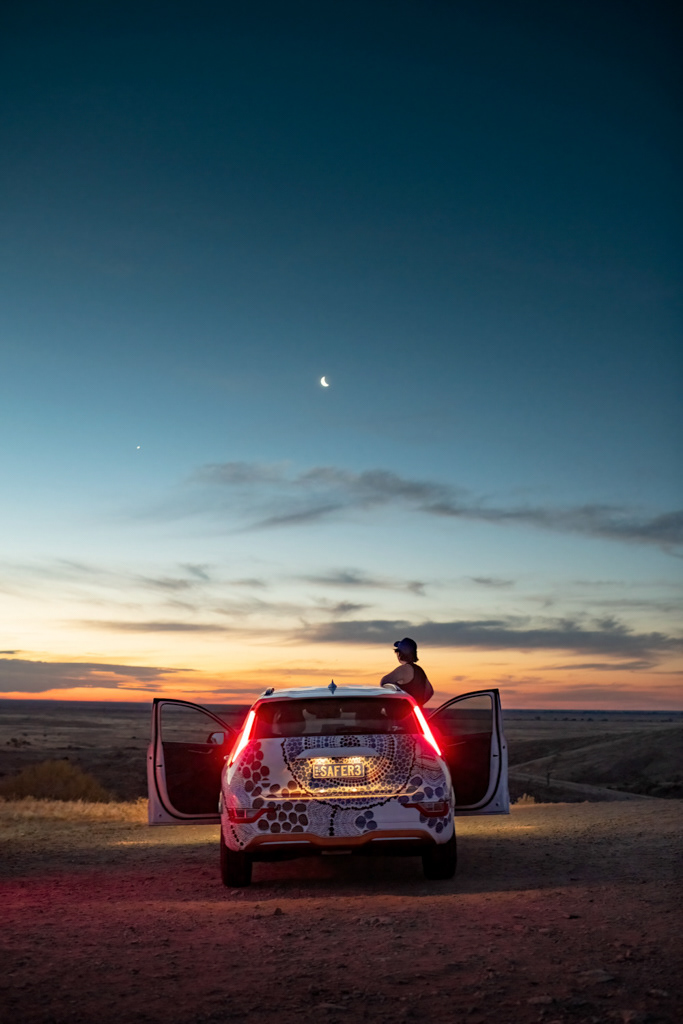 It was hard to avoid seeing that the future is clear; we will move towards a cleaner source of energy at a blistering pace. 
We are blessed with a land that has abundant potential to harness the sun and the wind, and the resources to create the what we need most for this electric evolution; on our 2500km + journey, we saw all the elements come together... as we drove down each long road, the horizon held silhouettes of wind turbines and farms of PVs.
The path is not a simple one, and the challenges are real ... the direction is however certain.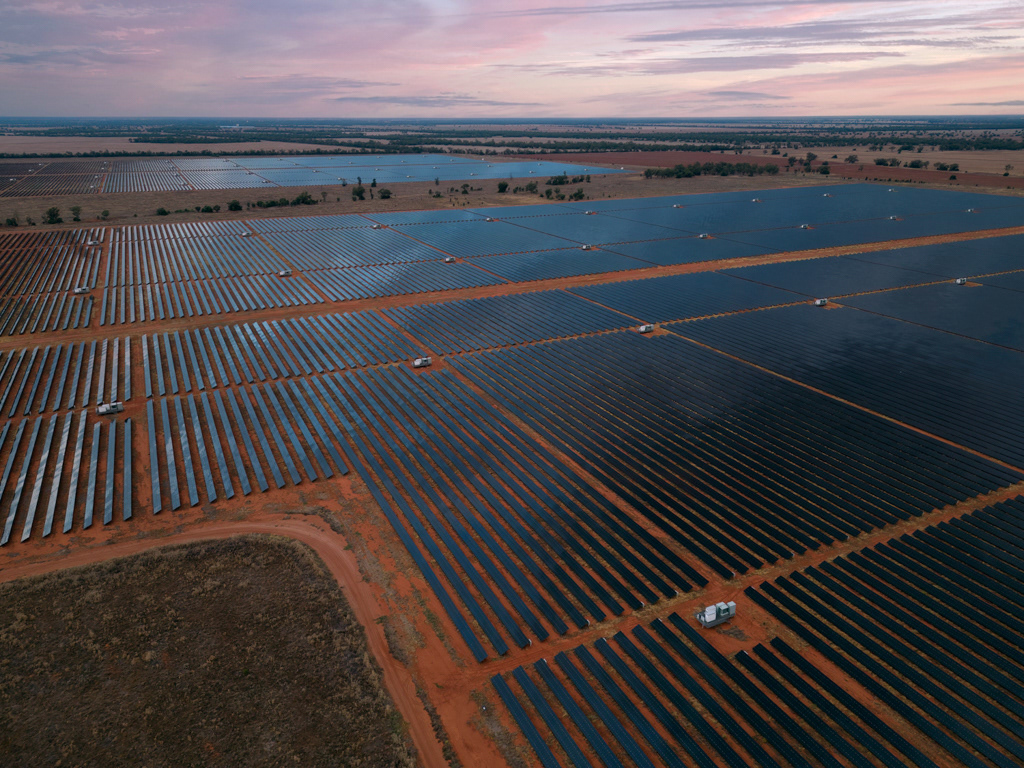 A potentially stressful element of a production is the weather. And despite the adage of 'let go of what you cannot control', it is often hard to do when the need for sunshine is a critical part of your brief. 
We were fortunate to say the least. Given a show of magnificent cloud formations, culminating in to an intense electrical storm... we also had the luck to see the power of nature in one scene: bushfires, sandstorms and an artful lighting show. 
There's something about working with a fellow creative whose energy complements... it just flows. 
To produce a high-volume of quality content on one multi-day assignment requires a good plan, and a team that can roll with the mess that comes even from the best made ones!
Derek is a passionate story teller with his work, and if you are lucky, he will share his own with you and what a story-teller he is... A relief when you have to spend all that time with someone in car! 
If we ever sit around a table with a drink, ask me about the 3 crazy-stupid-things that happened on that lonely road ... and yes, one of them involves running dry with our car. 
Stressless as we were travelling with the NRMA.